Arvalee School and Resource Centre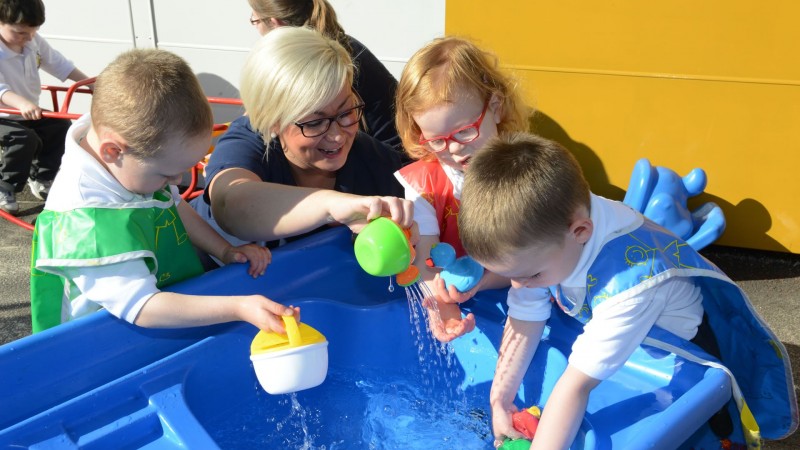 Arvalee School & Resource Centre is a modern special school committed to the provision of a high quality educational experience for all our pupils.
We specialise in working with children aged 3 to 19 years who have Moderate and Severe Learning Difficulties.
We take pride in the many achievements of all our pupils past and present and believe our pupils to be well prepared for meeting the challenges of life in a rapidly changing society. Our pupils are well prepared for life and work with emphasis on developing cross curricular schools and the promotion of thinking skills and personal capabilities.
The staff of Arvalee is committed to providing each child with excellent learning opportunities where he/she can grow academically and socially. We have developed a wide range of educational experiences, resources and teaching strategies to meet individual needs.
In Arvalee School & Resource Centre we work hard to ensure that we look after and care for each other and that we teach our pupils to be healthy, happy and caring. We celebrate everyone's achievements and we seek to offer all pupils an environment that fosters courtesy and respect.