Loreto Grammar School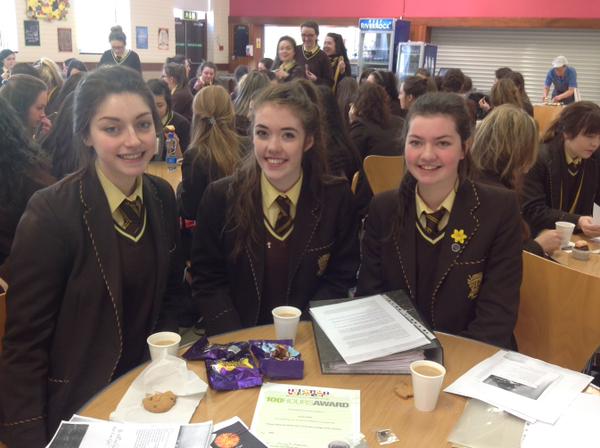 Our school has a long and rich tradition of excellence based on the Loreto ethos and philosophy of education. As an 11-18 school we enjoy the mix of young and more adult students. We support each other in learning and discovery and the positive influence creates a friendly, caring and disciplined community which has its fair share of drama, intrigue, suspense and fun.
We celebrate as well as study and given that the school has 890 talented students there are plenty of opportunities. We always seek to broaden our experiences of education within a local and global context and encourage each other to be active participants in a wide range of extra curricular activities.
We are committed to nurturing the unique talents, gifts and abilities of everyone within our lived Catholic faith community, and to empowering each other to share responsibilities in home, parish life, and the world of work.