Strule - Shared Education Campus in Omagh, County Tyrone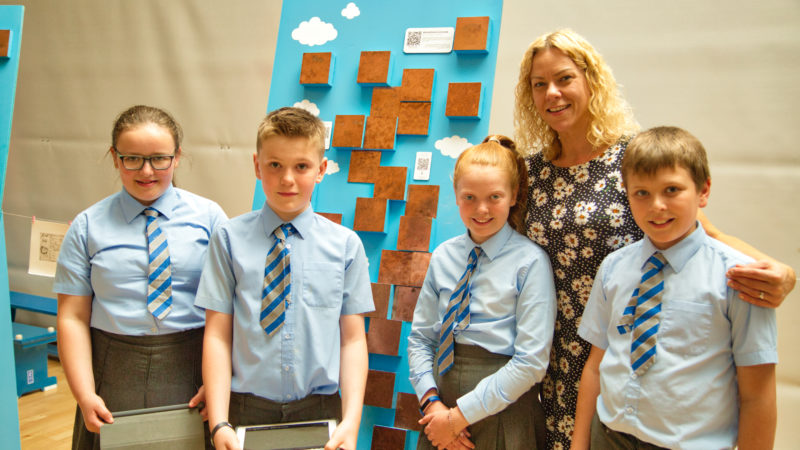 Latest News
Pupils and staff from 6 local primary schools recently came together to work on a creative project based around their journey to school, led by the AmmA Centre.
Read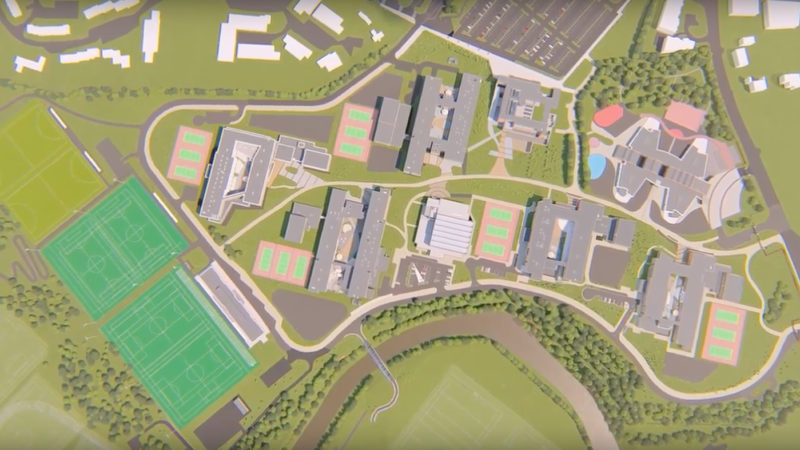 Our Schools
Learn more about each of the 6 schools and the shared facilities they will enjoy at Strule.
Find out more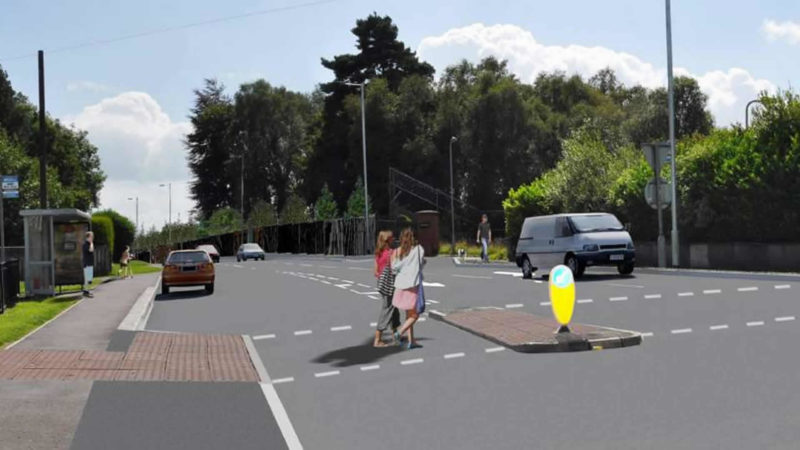 Traffic Plan
Strule Shared Education Campus is a significant infrastructure programme which will considerably alter how traffic operates in Omagh.
Find out more
Shared Vision
Shared education at Strule, a pioneering approach to deliver education in the region, will bring together pupils from local schools of both traditions with representation from the controlled, maintained and voluntary school sectors.
Read More