Omagh Academy Grammar School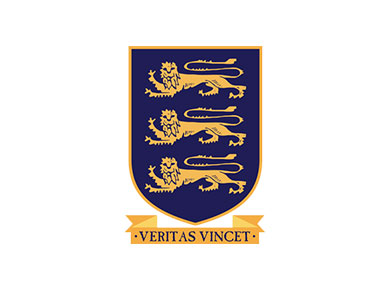 Omagh Academy is located on a sloping site to the south of the Shared Education Centre between the central pedestrianised zone and the perimeter service road.
The School is sub-divided into two classroom wings; a two storey wing on the higher ground to the east and a three storey wing on lower ground to the west.
The main entrance is at ground floor level leading to a striking double-height entrance foyer with open views and access to the south facing central courtyard.
The courtyard forms a distinctive tiered connection between the two wings, with an outdoor performance space providing an additional social area.
The Library projects over the courtyard creating an attractive architectural feature.
The double height dining hall is also located on the ground floor with direct access to the courtyard, optimising natural light to provide a bright and cheerful space.
Omagh Academy can utilise a pathway between the Shared Education Centre and Arvalee School for direct access to the main car park area and is a short walk from the public drop-off on Gortin Road.
Existing trees will be enhanced with further planting, providing both security and a natural connection with the surrounding campus environment.
Omagh Academy Grammar School Plans