Loreto Grammar School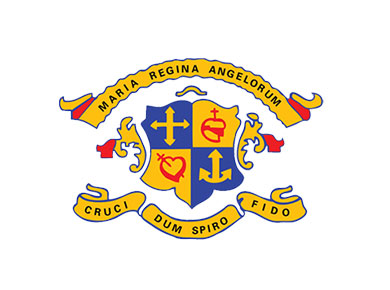 Loreto Grammar School is in the north-west corner of the campus, next to the Shared Sports Pavilion and external Shared Sports Facilities.
The school is designed in two three storey wings which wrap around a south facing atrium and secure external courtyard, allowing the natural landscape to be an integral part of the school.
The main entrance has a prominent position clearly visible from the central pedestrianised zone. Next to the main entrance foyer is the south facing atrium providing dynamic, informal learning and social spaces across all three floors.
The oratory is set in the heart of the school bringing a striking visual feature to the ground floor.
The Drama Studio opens out to the main entrance foyer and atrium, creating the potential for informal performances.
On the first floor, the Library sits over the atrium and projects into the courtyard, creating a strong visual connection between both spaces.
The dining area can spill out into the courtyard and other south facing landscaped areas nestled within a rolling natural parkland setting.
The school is accessed from the main central pedestrianised zone and can also avail of a path leading to the main bus and car parking areas.
Loreto Grammar School Plans