Design work begins on £100 million project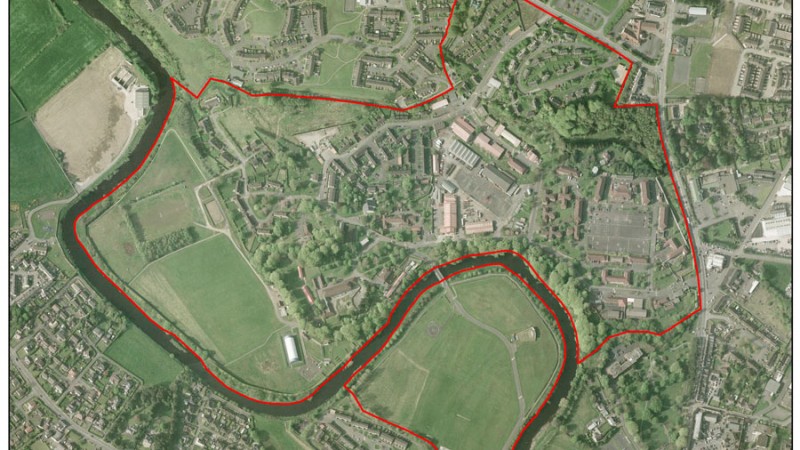 The Department of Education supported by the Strategic Investment Board has appointed Bovis Lend Lease to begin the process of master-planning and designing the new £100million Lisanelly Shared Educational Campus (LSEC) in Omagh. The project involves the redevelopment of a former military barracks into a shared education campus for up to six post primary schools in the Omagh area.
This process will lead to the preparation and submission of an outline planning application for the site in April 2011.
Welcoming the start of the master-planning process the joint Chairs of the Lisanelly Shared Educational Campus Working Group, Monsignor Joseph Donnelly and Reverend Robert Herron issued a joint statement in which they said, "With many of the post-primary schools in Omagh in need of major capital development, the co-location of existing schools on the Lisanelly site offers a unique opportunity to provide every school with new buildings, grounds and playing facilities of the highest quality. Importantly, each school will retain its own identity, distinctiveness and ethos, while at the same time benefiting from shared facilities and operating within an environment of collaboration, tolerance, inclusion and mutual respect."
Encouraging the wider community to back the project they added, "An intensive period of work lies ahead for all of us, as the parents, pupils, teachers and other stakeholders engage with the design team to begin to create and shape the educational campus. The design and master-planning team will bring to life what the shared campus could look like.
"We are conscious that some people have concerns about protecting their individual school identity and autonomy on the new campus. We are confident that these issues can be fully addressed and resolved over the coming months.