Proposed Road Widening at Mountjoy Road and Gortin Road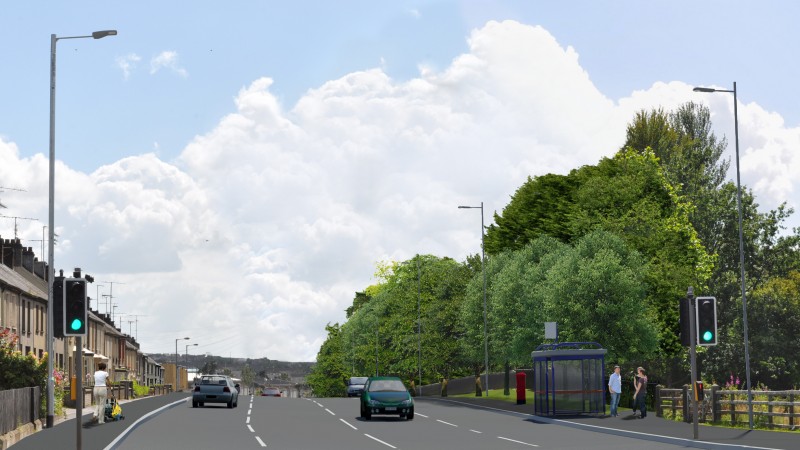 Proposed Road Widening at Mountjoy Road and Gortin Road
The Department of Education is currently in the process of developing plans for proposed road widening at Mountjoy Road and Gortin Road and works to the junction of Strathroy Road and Gortin Road, Omagh.
As part of this process a public exhibition was held on Thursday 15th September 2016 at The Silverbirch Hotel, Omagh. The information exhibits presented on the day are available to download on the right.
In addition, these Information Exhibits were also maintained in two locations in Omagh from 16th to the 30th September 2016:
Omagh Library, 1 Spillars Place, Omagh, BT78 1DP
Omagh Community House Ltd, Drumragh Avenue, Omagh, BT78 1DP
These Information Exhibits also provided a comment box facility for members of the public to make comments on the proposals for the design team's consideration.
---
Further information relating to the proposal may also be obtained from the design team at the contact details below:
Mr Matthew Crothers MRTPI or Mr Michael Graham MRTPI
WYG Planning, 1 Locksley Business Park, Montgomery Road, Belfast, BT6 9UP
Email: matthew.crothers@wyg.com or michael.graham@wyg.com
Telephone: 028 90 706000
Please note that any comments made in respect of the proposals at this stage are not representations to the local planning authority.
If a planning application is subsequently submitted to Fermanagh & Omagh District Council, public advertisement and neighbour notification will be undertaken at that juncture and members of the public will have the opportunity to make a formal representation to the proposal and planning application at that time.